Introduction to Murree's 2023 Festivals:
Murree, a charming hill station has an array of exciting festivals for tourists from all over the country. Murree charming hill station is filled with lush green trees and its natural view is heaven for nature lovers. The tourist's favourite visiting point is all set to show its vibrant culture and traditions. Murree is famous for arranging many festivals to showcase its rich culture and inherited tradition
Unveil the natural beauty of mountains and waterfalls with the rhythm of music and dance festivals. An unforgettable experience for tourists from all over the country to taste the local cuisine of the mountains at Murree's Festival 2023. To have a memorable experience enriched with culture, Murree Festival 2023 is the best event to visit.
Historical Background of Murree's Celebrations:
The historical background of Murree's festivals and celebrations is very rich. Its history starts from the colonial era when the British declared Murree as a summer retreat. During this era, the British started different activities including cultural, and traditional for the entertainment of themselves and the local community. The activities of the British era include horse races, flower shows, and cultural performances on an annual basis for locals and tourists.
The festivals of Murree change due to the influence of demographic and cultural effects. Over time, many more festivals like Independence Day and Eid festival. Different festivals from the British era and traditional events are organized in Murree to showcase the culture of the local region. 
Cultural Extravaganza: Murree's Festivals:
There are various festivals and events in the popular hill station Murree. 
Winter Festival:
In winter, enjoy snowboarding, skiing, and ice skating. It was organized in December and continued till January.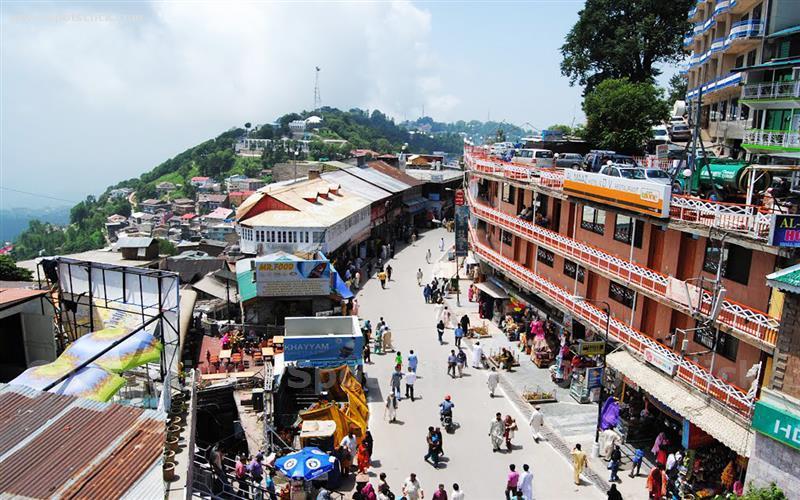 Summer Festival:
Many tourists are attracted to Murree to attend summer festivals during June or July. Many cultural events, musical performances, and food stalls are organized to make the moments unforgettable.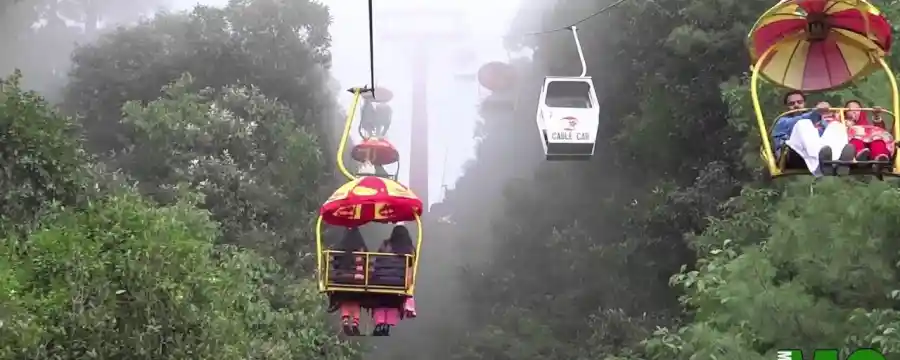 Shimla Pahari Festival:
Shimla Pahari is a scenic area near Muree. These festivals are usually arranged by local audiences of the region to promote their heritage culture. Traditional music and performances in traditional dresses are the beauty of this festival.
Local Fairs and Melas:
Various local Melas and Fairs are arranged in Murree throughout the year to showcase their traditional handicrafts, local food, and other entertainment options. 
The Role of Festivals in Promoting Tourism:
Murree festivals are a great source for local artisans and skillful people to present their handicrafts and other pottery. Different traditional music, performances, and art exhibitions are a part of Murree's festivals to empower the locals. The economy of the country will be able to grow with this sort of festival. 
The festivals of Murree are not only a source of entertainment but also promote tourism in Muree. These festivals help to promote tourism in the natural hill station (Murree).

What to Expect at Murree's Festivals in 2023:
The Murree Festivals are enriched with the cultural and traditional beauty of the natural hill station Murree. Experience unforgettable experience of local culture and tradition enjoyment in 2023. 
A diverse range of performances on cultural music, and handicrafts will be delightful for the cultural enthusiast.  Buy local handicrafts, embroidered garments, and decor things also. To make this trip adventurous paragliding, skating, and ziplining are some of the thrilling activities. Pece seekers can find natural beautiful places full of peace to escape from their grinding routine. 
Murree 2023 Festival Highlights:
Following are a few 2023 festival highlights in Murree:
Traditional Cuisine at Murree Festival:
Local food stalls are to must-visit in Murree. Local cuisines are presented in Fairs and melas for the tourists to enjoy the local taste of the area.
Adventures Activities at Murree Festival 
To make your trip adventurous, Snowboarding and skiing are great options to add to your Murree trip to make it unforgettable.
Cultural Performances & Music:
Cultural performances of traditional music increase the scenic view of Murree. 
 Exhibition:
Traditional handicrafts are displayed in local Mellas and Festivals to attract tourists and to show the heritage culture of the region. 
Pro Tip:
For an unforgettable Murree festival experience in 2023, stay at the Grand Taj Hotel, ideally situated near Mall Road. Enjoy luxurious comfort, stunning views, and exceptional service to make it the perfect to explore these festivals and create lasting memories with friends and family.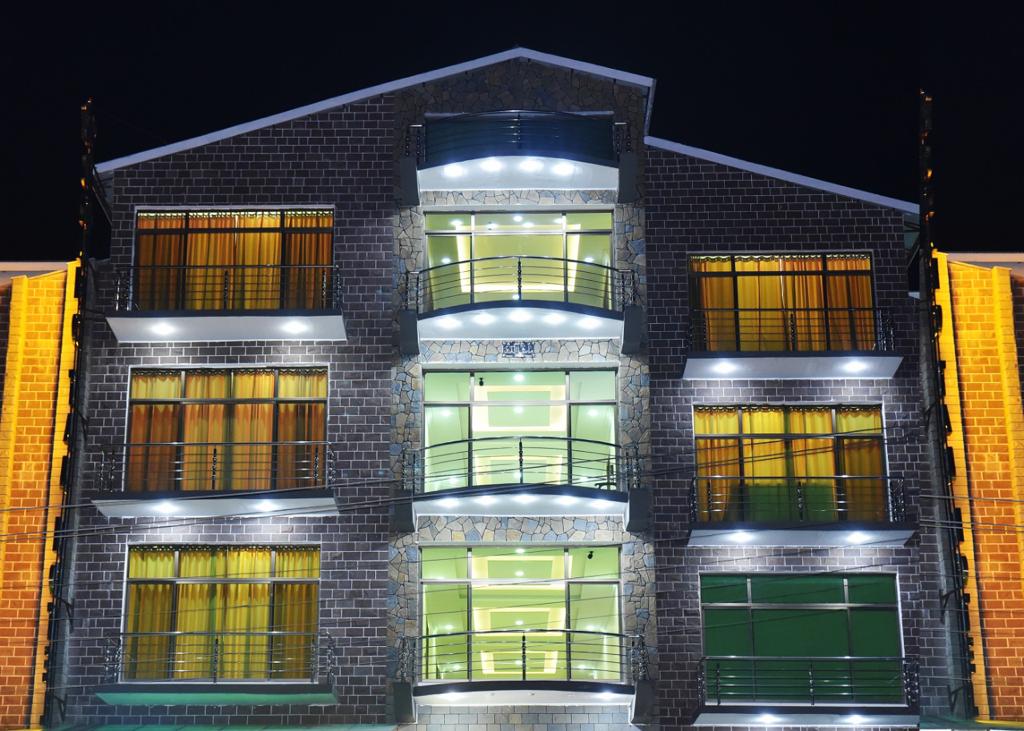 Murree's Festival Fashion: What to Wear:
While attending a festival in Murree the heart of Pakistan, try to wear clothes according to the festival and weather. Your clothing must be perfect for ever changing weather of Murree. For summer, wear light and breathable clothes and comfortable shoes to walk and do other outdoor activities. 
In winter, warm yourself with layers of sweaters and jackets. Traditional and colorful outfits can add a touch of local flair. Comfortable and stylish clothing can add charm to a local festival. 
Local Artisans and Their Creations:
There are many skillful artisans in Murree presenting their traditional handicrafts and garments to the tourists. 
Here are a few local artisans of Murree and their crafts:
Pashmina Shawl Weavers:
Pashmina shawls are famous in Murree. The skillful artist weaves these shawls in different designs and patterns for the tourists.
Wood Cravers:
Wood carving is a famous art in Murree. The local wood cravers create craved furniture. doors, and decorative items for tourists from all over the country.  
Pottery and Ceramics:
Local potters of Murree designed various types of plates, bowls, vases, and decoration pieces with pottery.
Embroidery Artists:
The women of Murree are experts in embroidery and design garments and decorative pieces with phulkari and khasheedakari. 
Rug Weavers:
Local people of Murree weave rugs and carpets with their traditional techniques. Various designs and patterns are available in rugs and carpets. 
Basket Weavers:
The local people of Murree are skillful and weave many baskets in different designs for the tourists.
Jewelry Makers:
Locals of Murree also make silver jewelry embellished with traditional stones. It is the most popular handicraft of Murree. 
Festival Etiquette and Dos and Don'ts:
Murree is a favorite destination for tourists from all over the country. It is essential to respect the local customs and traditions of Murree. Following are the do's and don'ts to keep in mind while attending a festival in Murree.
Do's:
Show some respect for local cultures and traditions.

Dress up according to the weather and culture of the region.

Appreciate the activities of local festivals including local music, dance performances, and other activities.

Purchase some handicrafts to promote the small local businesses of the region.
Don'ts:
Don't make offensive statements about the culture and religion of the region.

Keep the festival venue clean and don't litter.

Don't disturb the peaceful environment of the festival with rude and loud behavior.

Avoid going to someone's private property without his permission. 

Hiking in prohibited areas or hiking without guidance could be dangerous, Avoide hiking in these areas. 
Community Involvement in Festivals:
It is very important to involve the local community in arranging Murree's festivals. Create a sense of unity and love by attending these types of festivals. Different activities are arranged by local people like music, performances, handmade garnet stalls, and local food stalls. These events support local people with their small businesses to improve the economy of this region (Murree) and empower the passion to improve the environment for nature lovers.