Muree is a major tourist destination and it provides hospitality to various tourists from all over Pakistan, with top destinations for creating unforgettable memories with loved ones or family.  A list of Top Destinations helps us to make your Murree tour more enjoyable. Make a travel plan to Murree to visit the top destinations, this article will help to find out some top destinations to enjoy many activities, shopping, eating, etc. 
Here we will guide you to make an attractive travel plan to explore the top destinations of Muree:
Overview of Murree: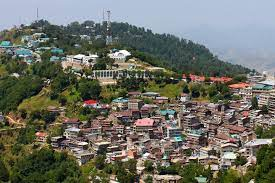 From nature to mountain views, Muree is something for everyone. It is the most popular place for tourists in Pakistan. This beautiful natural place is just 60 kilometers away from Islamabad. It is 2200 meters high and is surrounded by hill forests. The forests with heightened trees, cool weather, fresh air, and breathtaking views attract so many tourists from Punjab and beyond. 
Here are some Top Destinations to visit at Muree:
Mall Road:
Mall Road is the most popular visiting place for travelers to enjoy the beauty of Murree. It is a market with a long street famous for its handmade products. It is a busy street with lots of people walking there, shopping, and having fun. For tourists, there are many luxurious hotels and resorts near this street.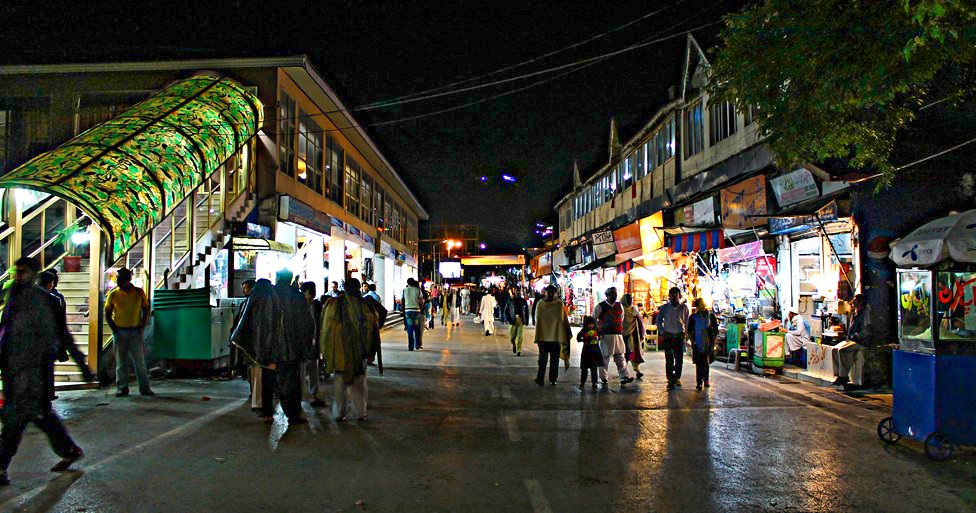 Pro Tip: 
Book Grand Taj Hotel for a comfortable stay for families with 5-star hospitality. With a mountain view from the balcony to lavish rooms, enjoy a luxury stay with budget-friendly accommodations. In addition, enjoy other amenities in every single package including free parking, wifi, hot water, a 24-hours room, and customer service to make your stay more comfortable and peaceful.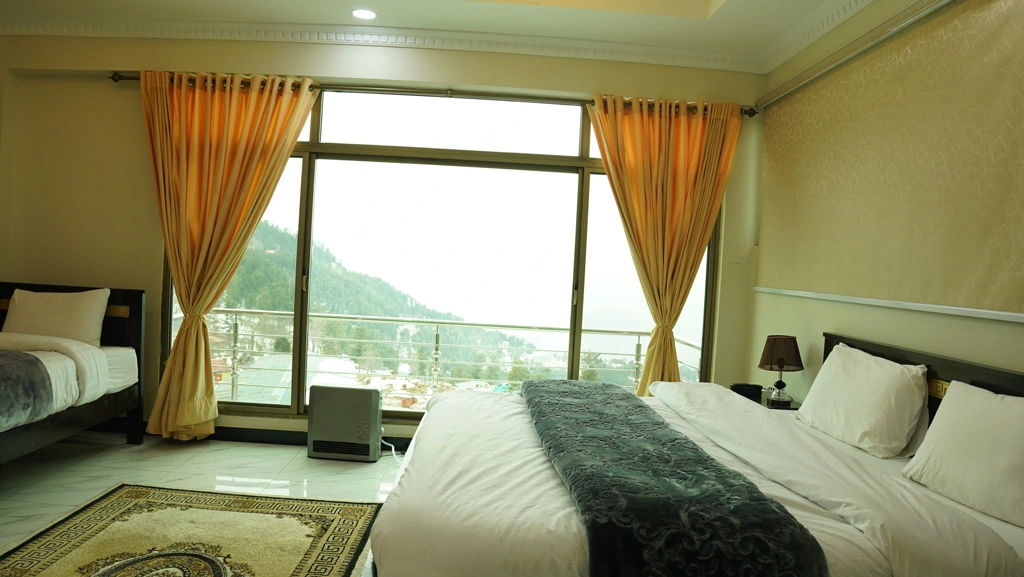 Patriata:
Patriata (New Muree) is becoming more popular and is approximately 15 kilometers away from the Muree Hills. It's a new and more appealing natural beauty spot to attract tourists. A chair lift is available for tourists to take them from New Muree to Patriata. High trees and the beauty of natural Hills create a mouthwatering view for tourists on chairlifts. Summer is the best time to enjoy cable car rides in Patriata because there are fewer tourists during that time. If you are planning to visit Muree in winter, be ready to face a long waiting queue to get tickets for a chairlift or Cable car ride.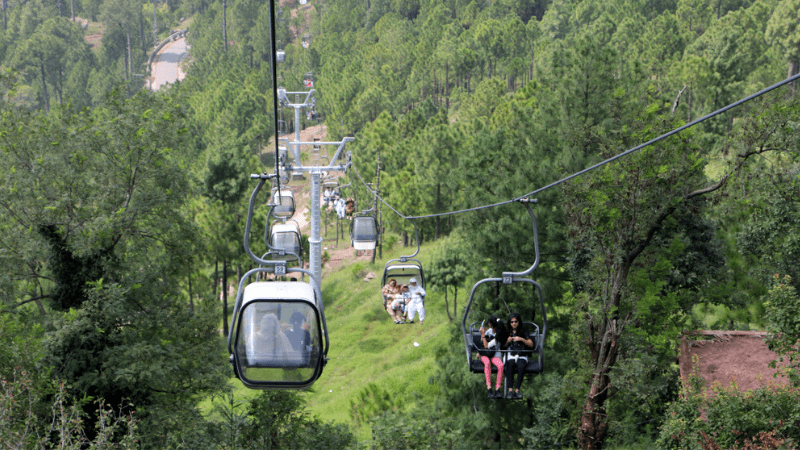 Bhurban:
Bhurban is the favourite destination point of tourists due to its rich green scenery and a calmful environment. It is situated at a distance of 13 kilometers from Muree on the way to Azad Kashmir. For a peaceful and calm environment, Bhurban is the top choice for everyone.
NathiaGali:
NathiaGali is a tourist destination with a hypnotic natural view situated 38 kilometers north of Muree. Visit NathiaGali even in hot summer to enjoy pleasant and calm weather. It has many luxurious hotels to enjoy breathtaking views during your stay. During the rainy season, it is also recommended to visit NathiaGali to enjoy a fairytale view including rain, fog, and clouds. 
Ayubia:
Ayubia is the most visited place after Nathia Gali in Muree. For having Ayubia National Park, it is a suitable picnic spot for tourists. Moreover, it is situated between lush green mountains with a pleasurable climate for numerous tourists nationwide. 
Mushkpuri Tops:
Mushkpuri Tops is an eye-catching spot in Muree. It is a small town situated between Ayubia and Nathiagali. You can go to a height of 2800 kilometers by following a 2 kilometers track. This heightened mountain provides you with a breathtaking view of the surroundings. The green and enriched view of the forest surroundings makes your trip unforgettable.
Changla Gali:
Changla Gali is a peaceful place located 20 kilometers away from Ayubia. It is a most relaxing place with natural views for a family tour. The snowfall improves the beauty of this natural captivating place. There are many hotels and resorts to provide you with a peaceful stay for tourists.
Upper Topa and Lower Topa:
Upper and Lower Topa are located near each other in the east Muree. It is the best spot to visit in winter during rain or snowfall to observe the dazzling view of mountains top-capped with snow. It is an easy-to-reach destination during your visit to Muree.
Conclusion:
This may help plan your trip to Muree. The roads of Muree are mostly in good condition, except few but it is recommended to take care while driving during your trip. Before planning your trip to Muree, deeply check the weather to plan accordingly.