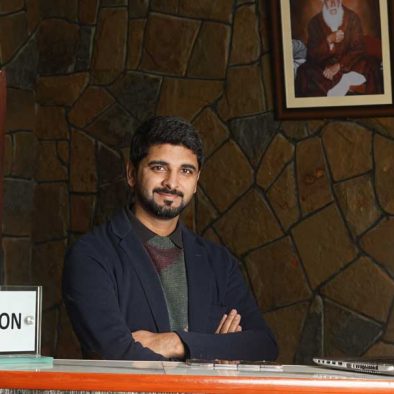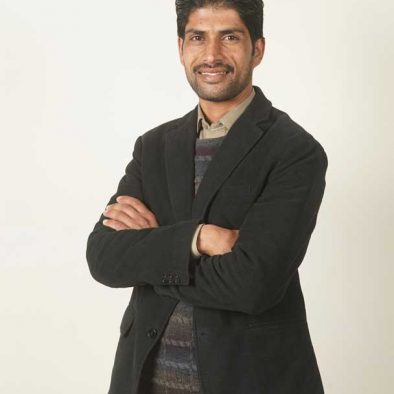 Good hotel and place nice staff good working 👍☺️
Abdulah Yousaf
2022-02-25
Overall I had very good experience as rooms were very neat & clean. Keep up the flag high.
Ali Asghar Jani
2022-02-03
Good services and reasonable prices.
Nabeelabbasi681 Nabeelabbasi681
2022-01-26
Stay here for couple of days enjoy the stay here very good service from staff .
Muhammad Sajid
2022-01-17
Really cooperative staff
Best place delicious food in good price
Muhammad Faizan Khan
2022-01-06
Nice and clean but very costly. Heater is average. Warm water is really available 24/7 even during snow. Good ambiance. Perfect for summers.

Verified
Exceptional
Verified
Exceptional

Verified
Superb ☺ Excellent ☹ Good location

Verified
I really love this place. The decency of the hotel is so great. Especially staff's way of talk was so polite. Special th ☺ Decency and cleanliness of the property. ☹ There is nothing to dislike.

Verified
superb ☺ good residence for visit with family . i very glad to select it .I will be visit that place again in future with my family. i am thankful to booking.com to arranged a good place for me ☹ location is not good but the other all facilities except restaurant was not available in the site

Verified
It was very good option to stay in a relaxed and clean environment. ☺ Excellent service and room comfort ☹ Needs little improvement in room and water heating system