Mall Road Murree: A Scenic Retreat:
The word Mall Road is derived from the word Mall which means main or stripped road. It is a central road and is a famous tourist point in Murree. It is a small straightening road with many markets, cafeterias, and restaurants and mountains by the sides.  It always remains busy with tourists walking on the road, shopping, and trying street food. This road is surrounded by so many tall trees and flowers to increase its beauty. The Mall Road is also famous to have some handicrafts related to Pakistan's culture. The tourist is facilitated with every sort of amenity like shopping malls, local markets, restaurants, street food, grocery stores, medical stores, and hotels for a staycation. 
Staycation Guide Near Mall Road:
Mall Road is situated in the heart of Murree and is offering a comfortable staycation for tourists. So, it is easy for tourists to reach any famous tourist point from this location. Mall Road has all the facilities for tourists. There are many shopping malls and local markets to buy anything,  many luxury hotels for a comfortable staycation, grocery stores, and medical stores to buy medicine in an emergency. It is easy to find free parking with hotels on mall road. There are many cafeterias, restaurants, and street food available for foodie persons. Tourists can enjoy the panoramic views of beautiful high mountains capped with tall trees.  
Benefits of staying near Mall Road:
There are many benefits to staying near Mall Road:
It is the best place for tourists for having a comfortable and economical stay.

Many luxury hotels are offering 5-star amenities for their tourists. It is easy to get a royal room at any time.

The hotels provide breathtaking views from the room's balcony to enjoy nature during your stay.

It is a major well-maintained road having a clean and green environment. 

Free and secure parking is also available for tourists.

It is called the business hub or heart of the city.

There are many branded shopping mall for elites and local markets also offers stuff for shopping.

Handicrafts markets offer traditional products for tourists. 

Tourists can easily take taxis or get rent a car.

It is easy to visit all the famous places in Murree from Mall Road.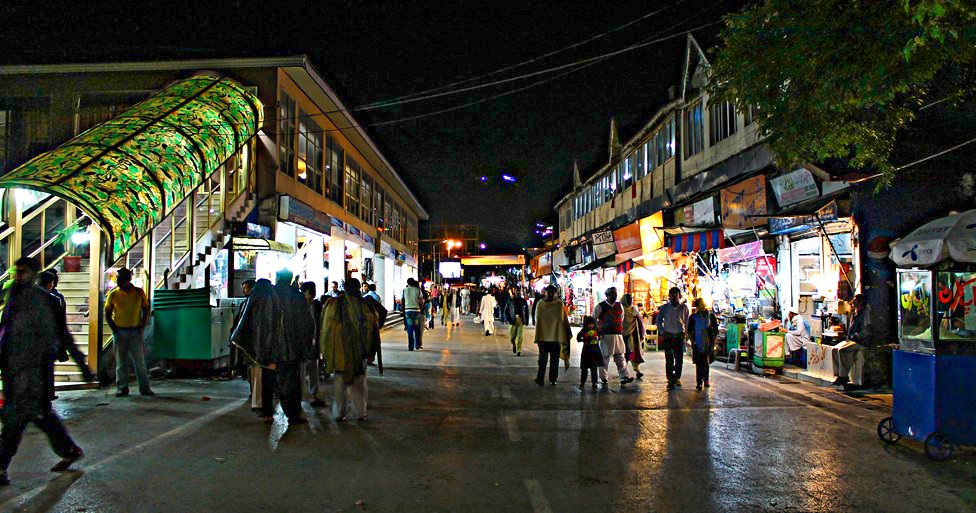 Traveler's Haven: Amenities Galore:
Experience the natural beautiful hills covered with lush green tall trees. Botanical Garden on Mall Road is a beautiful place for tourists. Mall Road Murree is divided into two parts shopping and food. Visitors have many activities to do on Mall Road like shopping, street food, handicrafts, icecreams, walking, photoshoots, and discovering the different colors of culture.  The luxury hotels are lined up on this road for a comfortable stay. Tourists can purchase coats, handicrafts, and handmade carpets. Tourists can also enjoy the nightlife of Mall Road with local flocks.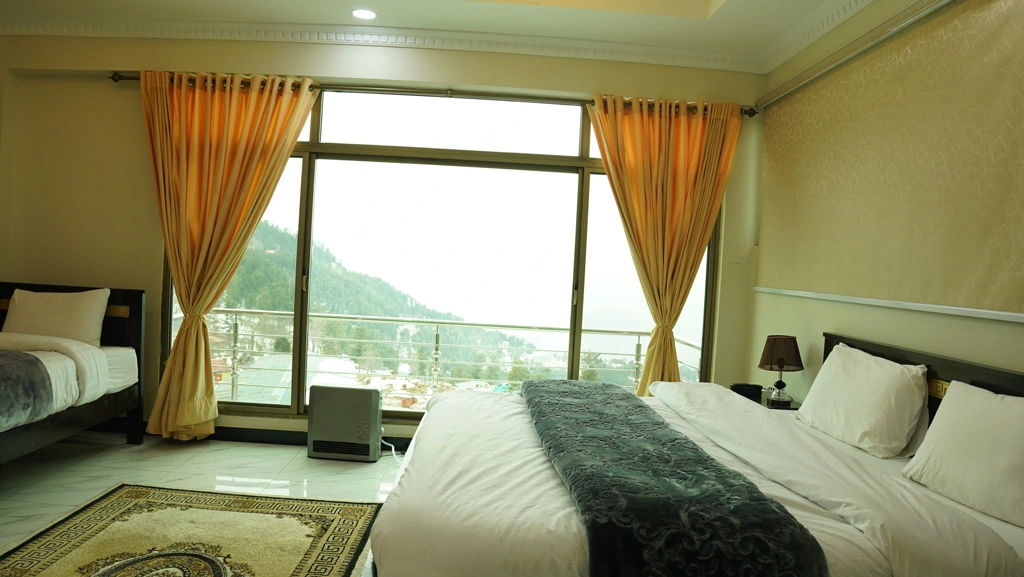 Peak Seasons and Booking Tips:
During Winter, the best time to visit Murree is from November to February. At this time, the weather is generally cool and moderate and tourists can enjoy the weather. December and January are the months to enjoy snowfall. During Spring Season, May is the best month offering pleasant weather for tourists. During summer, the weather is nice and welcoming to beat the heat of city life. During the fall season, September is the best month to visit Murree for moderate weather.  
Booking Tips:
Following are some booking tips for tourists:
It is the right and authentic way to book your hotel from its website. You have to pay extra charges when you book a room from book.com

Compare the rates of different hotels and their amenities and choose the best hotel according to your choice and budget.

It is better to book your favorite room in advance to avoid any sort of inconvenience.

List the tourist places you want to visit and book the nearest hotel for a comfortable stay. 

Choose a room with secure and free parking.

Check the facilities around the hotel. 
Top Picks for Mall Road Accommodation:
There are many hotels near Mall Road Murree. All of these hotels are offering a secure and peaceful environment for families. Let's explore the best hotel in Murree providing impeccable services and royal treatment to their guests: 
Hotel One:
Hotel One is rated as a 3-star hotel situated near the famous Hills. It has a garden and terrace and provides impeccable services like free wifi, private parking, Led, separate bathroom, and air-conditioned rooms. You can also choose a room with a balcony view for some extra charge to enjoy the panoramic views of Murree Hills. It has four categories of rooms and is situated near all famous tourist places.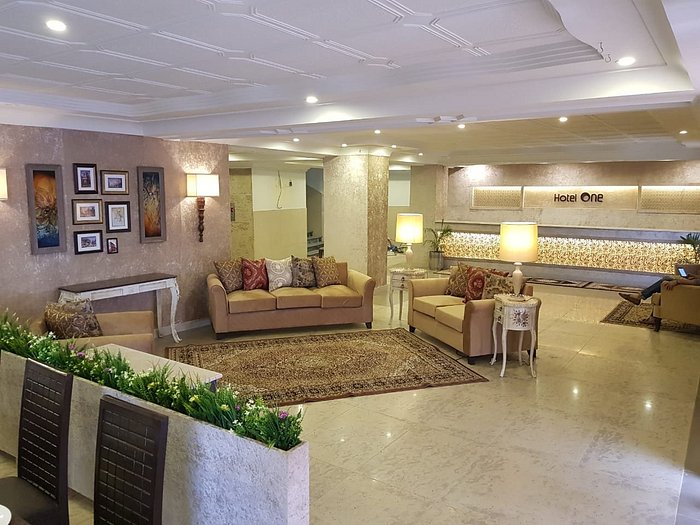 Grand Taj Hotel:
Grand Taj Hotel is a 5-star hotel near Mall Road Murree. It is located in a prime location and provides royal amenities and a comfortable and safe environment for families. It is a luxurious hotel located in the heart of Murree between the beautiful and eye-catching views of the mountains.
It offers impeccable services like 24-hour room service, free and secure parking, unlimited free wifi, complimentary breakfast, flat tv, separate and clean bathroom, mini fridge, microwave, air conditioning, laundry services, and beautiful balcony view.
There are four categories of rooms available according to your family size including Standard Room, Premium Room, Junior Suite, and Deluxe Suite. The hotel is providing all these high-class amenities in budget-friendly packages. Make your stay more memorable at this royal hotel where luxury meets comfort at a competitive price.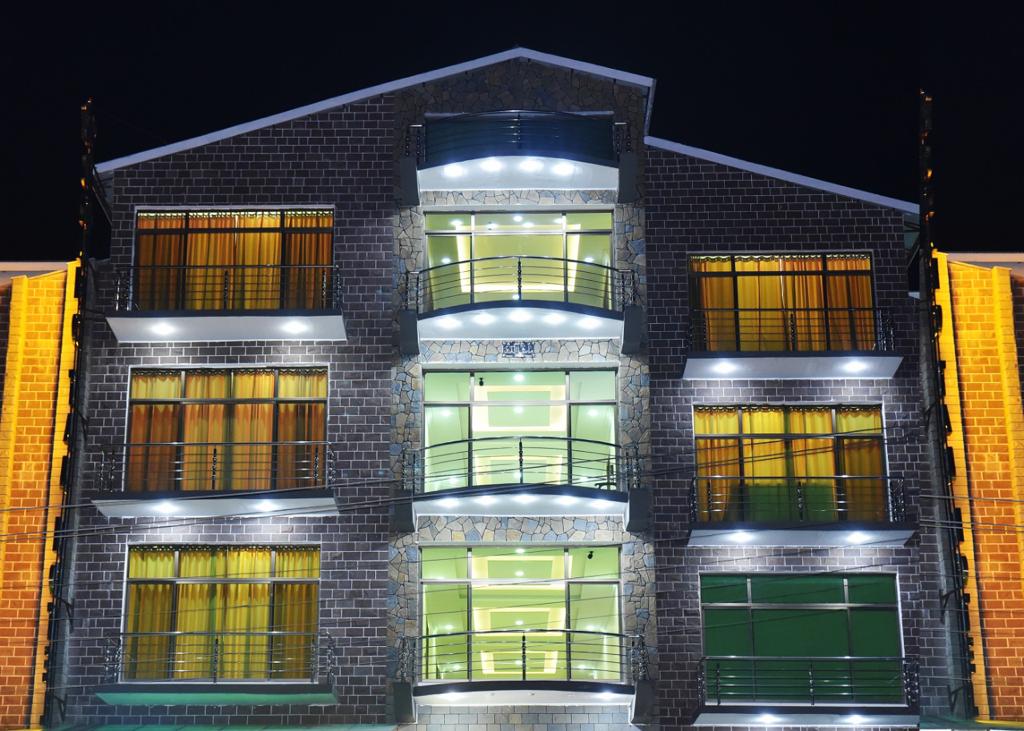 Dream Land Hotel:
Dream Land Hotel is situated at Club Road near GPO Murree. It is surrounded by breathtaking views of Murree Hills and Forest. It is a reputed Hotel offering four categories of rooms including Deluxe Rooms, Master Rooms, Suite Rooms, and Family Rooms. This hotel is providing high-class services including 24-hour front desk services, air conditioning, free wifi, free breakfast, cable TV, and laundry services. It is a suitable and secure hotel for families for a comfortable stay.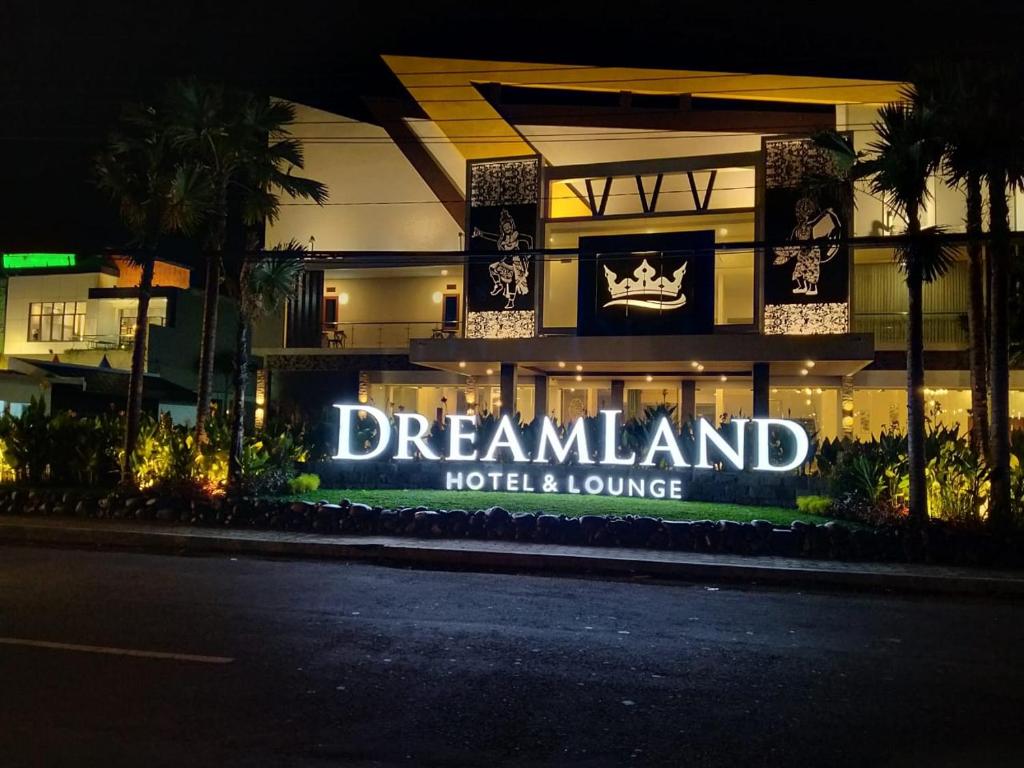 Best Hotel Deals for Travelers:
Travelers can avail of extra discounts by booking their rooms through the hotel's website instead of booking through book.com. Grand Taj Hotel offers up to 30% discount normal as well as extra discounts in peak seasons. 
It also offers attractive packages for more than 1-night stay and more than one room. Travelers can avail of such deals to make their stay budget-friendly. Grand Taj Hotel also offers complimentary breakfast and extra mattresses to adjust more people in one room.  
Pro-Tip:
Visit the Website of the Grand Taj Hotel to know more about their deals and discounts.
Stay in Style: Unforgettable Experiences:
Choose a comfortable and secure hotel for a comfortable stay with your family. Search about different hotels. Compare the amenities they are offering and their charges. Then, choose the best hotel offering high-class amenities at a competitive price. Make your stay more memorable and enjoy the trip with a luxury stay.