Book Murree's best hotel to stay
If you're looking for a luxurious stay in a five-star hotel, this is the place for you. With all the amenities you could ever want, this hotel is a five-star experience from the moment you walk in. Imagine you see many beautiful places and a view of the mountains. You head downstairs to the luxurious residences and spend the day in the nearby mountains. After a day of exploring, you return to your room and feel refreshed. You feel so good if you find out the best hotel.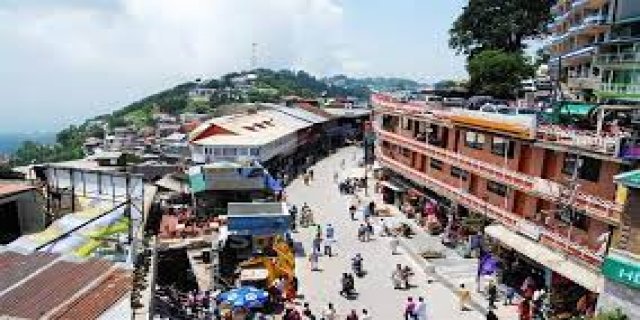 Before booking a hotel, see some amenities of a good hotel:
Premium location: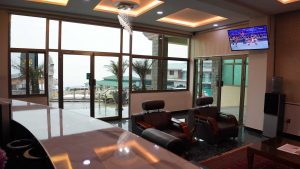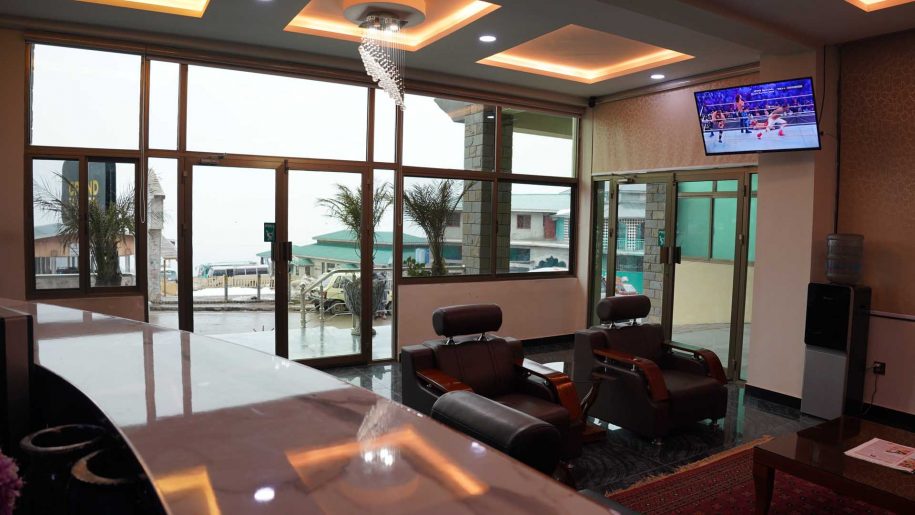 The hotel's location will be perfect for a visit to the city if it is near the town. It also will be near to all the tourist attractions and shopping districts. Also, the hotel view will be immaculate and show the historical place from the rooms and balcony. This type of hotel is in the best location for all your needs.
Free Wifi:
Before booking a hotel, you must check the accessible wifi facility. If you're looking for a hotel with free wifi, you should check out Grand Taj Hotel. A stay at this hotel offers the convenience of free wifi. Free wifi allows you to work on your laptop or tablet or check email and social media without paying for an internet connection.
Private Entrance:
The hotel is perfect for a traveler to stay in the area and not be bothered by the hustle and bustle of the central hotel. The private entrance will give you the quiet you need to start your day or finish some work.
Kitchen facility:
Luxury is not an exclusive feature of the Hotel industry. The Luxury Home space is where you can find all the amenities of a hotel but at a more affordable price. The hotel's kitchen facility is not just an afterthought. It is where you can find everything you need to cook your meals.
24/7 room service:
Best hotel offer 24/7 customers and room service. Room service will help you make your room clean and romantic and assist in furnishing rooms. Room service also helps in making your room clean and healthy insights.
Laundry Facilities:
Stay at a hotel with a laundry facility. Whether on an extended vacation or business trip, staying at a hotel with a laundry facility will be more convenient. Hotel guests can use the hotel's on-site laundry facilities to do their laundry. They will be able to wash and dry their clothes while away from home. This service is also perfect for those who want to avoid the expense of doing their laundry at a laundromat.
Book the best hotel to stay in Murree:
Grand Taj Hotel in Murree is a perfect choice for those who want to experience the best of what Murree has to offer. The hotel is ideally located in the heart of Murree, Pakistan, just a few minutes from the Murree Hills and some of the most beautiful tourist attractions in the country. Murree has everything if you're looking for a relaxing getaway or an adventure-filled holiday. Grand Taj Hotel at Murree offers comfortable accommodation and modern amenities, including a Premium location, free wifi, private entrance, kitchen facility, and 24/7 room service. The Murree Hotel is the perfect place to stay, from deluxe rooms to suites.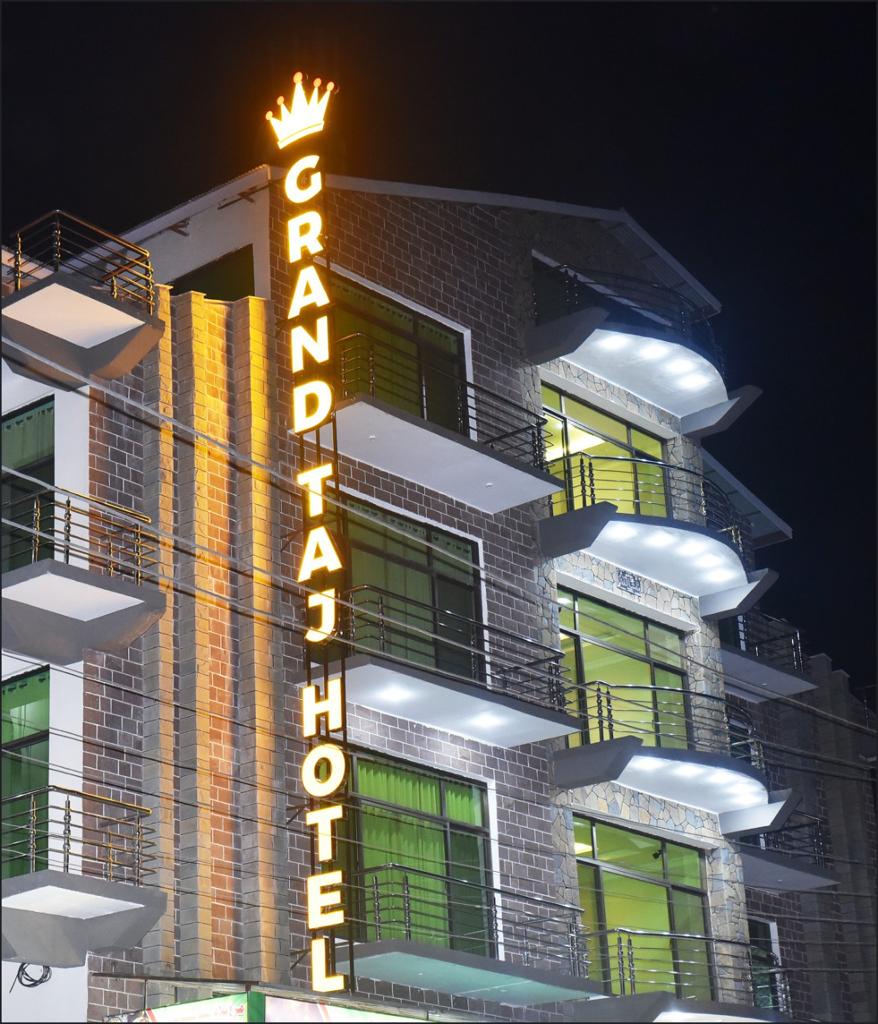 Conclusion:
The grand Taj hotel in Murree is a five-star hotel in the Pakistani hill station of Murree. With a well-established reputation, the hotel is located on a private forested hillside with beautiful views of the Murree Hills. The rooms at the hotel are well-appointed and come with modern amenities such as cable TV, high-speed internet, private entrance, and many more facilities according to 5-star hospitality. In short, Grand Taj Hotel is the best hotel in Murree. You can book the Grand Taj Hotel from the official website of Grand Taj Hotel.