Best website to book a 5-Star hotel at Murree
Murree is the perfect place for you if you are looking for a family-friendly destination with plenty of activities to keep everyone entertained. This green, mountainous region is famous for its stunning landscapes and clear lakes. The city has everything from hotels and resorts to guest houses and campsites, which are affordable.
Booking a hotel in Murree can be a challenge. There are many factors to consider, such as price, location, and amenities. The hotel's location is essential because Murree is situated in the foothills of the Himalayas and is known for its incredible views. To find the best deal, you can compare rates. 
Some essential factors before booking a hotel online:
Compare prices:
Search on google about the "best hotel in Murree at an affordable price," and you will find many hotels website where 1000 hotels are registered. Here hard to find the best hotel at Murree. First of all, you filter out hotels according to budget. After filtering the budget, you will find some famous hotels and Grand Taj Hotel. When you compare amenities and price, you can suggest Grand Taj Hotel as a top priority.
Compare Location: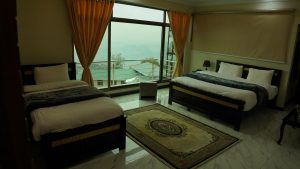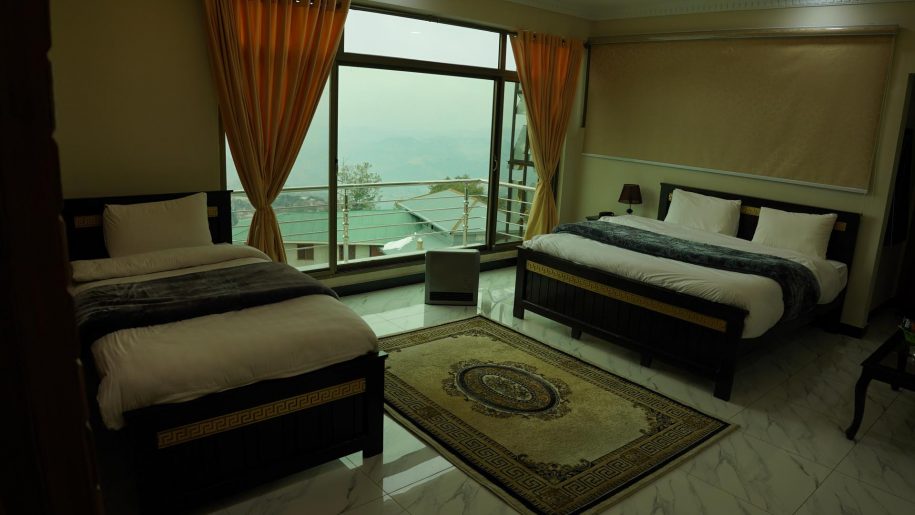 If you are looking for a budget hotel with a great location, look no further than Grand Taj Hotel. Grand Taj Hotel is located in the heart of Murree and close to the famous road in Murree called Mall Road. The hotel is just minutes from attractions such as the famous hills in Murree.
The hotel is in the best location in Muree. It is close to the airport and provides the best service for tourists. The hotel is also in a very convenient location and has a variety of rooms to suit the needs of all guests. The hotel is only a few minutes away from the famous local attractions. The rooms are clean and comfortable, and they come with all the amenities that one would need during their stay.
Compare amenities:
Here are many hotels at more famous due to many different things. Some hotels are favorite due to their locations. Some are famous due to prices, staff, customer service, and a clean room environment. But here, we will discuss the best hotel amenities at affordable prices.
Parking:
Some hotels give parking, and some are not. But top hotels provide parking and include a fee for parking, but the big thing about Grand Taj Hotel is that we offer free parking and take care of your transport or car.
Room Service:
Everywhere cleanliness is a necessary part of humanity. Like others, Before visiting, we need cleanliness in rooms of hotels, and time-to-time management gives facility to arrange things in a better way. Some hotels provide room service and charge hidden or extra when we pay, but Grand Taj Hotel gives all customers free room services.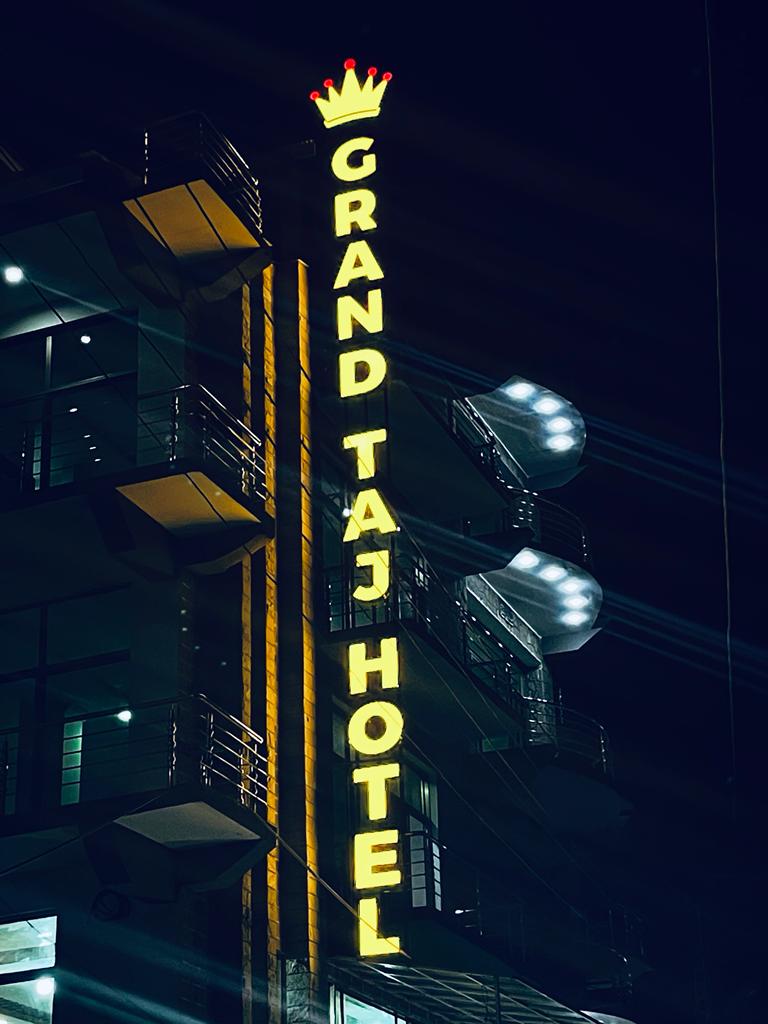 Final Words:
The best place to book a hotel in Murree is on the website of the Grand Taj Hotel. Grand Taj Hotel has various rooms in Murree that are within most people's budget. They have a unique design system for each. The prices for the rooms are affordable, and there are also many discounts of up to 30% available on rooms.