Introduction to Murree's Charming Mall Road:
Mall Road is a popular business hub in Muree featuring many attractions for tourists from all over the country. There are many hotels & resorts for family stays, cafeterias, play areas for children, and banks.  Mall Road has many local and international brands. Various local clothing stores and brands sell high-quality leather jackets, sweaters, hats, and scarves. Many handicrafts like jewelry shops include customized chains, keychains, rings, and other accessories. There are many stalls of handicrafts for tourists to buy gifts for their loved ones. Kashmiri shawls, carpets, and other accessories are famous handicrafts of Murree. You can also buy dry fruit and Multan's famous sweet sohn halwa for your loved ones.    
Outdoor Adventures Nearby  Mall Road: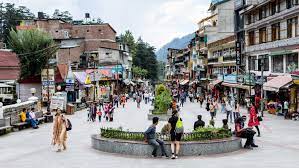 The night view of Mall Road is captivating and breathtaking when the lights of the local area are shining and stars are twinkling in the sky. The tourist love to enjoy the nightlife at Mall Road.  The food street is very famous for serving traditional and Pakistani food to tourists. The food street is always crowded with people eating biryani, chicken karahi, fried fish, halwa pori, and other food items.
There is a huge play area for kids with slides and other swings for the entertainment of kids. Mall Road is lined up with local markets and brands to buy leather jackets, sweaters, handmade jewelry, and dry fruits. Every scenery of Mall Road is photogenic. You can capture pictures of high hills, peaceful sunset views, and tall trees. 
Top Hotels Overview:
There are many luxury hotels & resorts near mall road murree for the comfortable staycation of tourists from all over the country. All the hotels offer comfortable stays in a premium location with top-notch amenities to make your stay memorable.  Every hotel is equipped with all necessities of life to feel the guests like home.
The rooms are easily available according to the requirements and budget of the tourists. You can easily avail room according to your members of family and amenities. All the hotels have breathtaking views from their balcony.
Pearl Continental Hotel Bhurban: Luxurious Mountain Retreat:
Pearl Continental Hotel is a luxury hotel located in Bhurban. It offers panoramic views of high hills and thick forests from its balcony. The hotel offers cozy rooms, vast cousins, and high-class services for making your stay memorable and comfortable. It is quite expensive as it provides many recreational activities to its guests.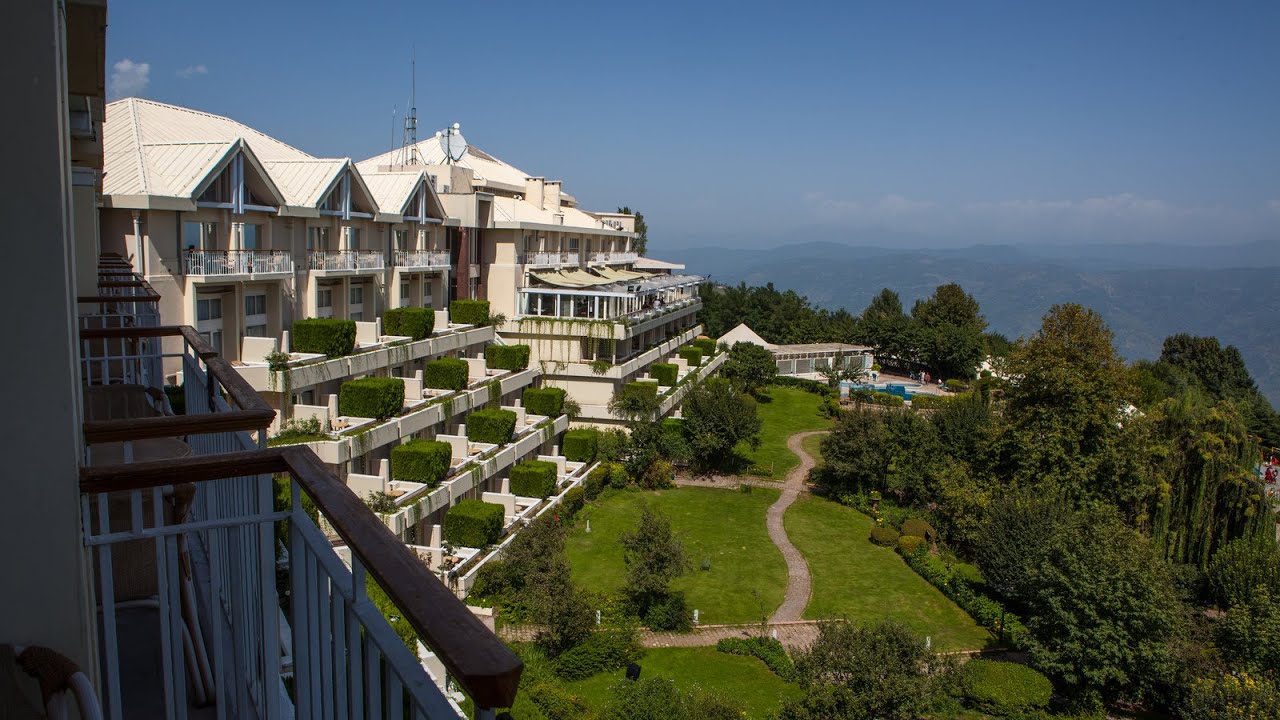 Maisonette Hotel & Resorts: Victorian Elegance Amidst Nature:
Maisonette Hotel & Resorts is a high-class hotel near Mall Road. This luxury hotel offers modern amenities with a traditional ambiance. It is convenient to visit all the famous tourist spots from this hotel.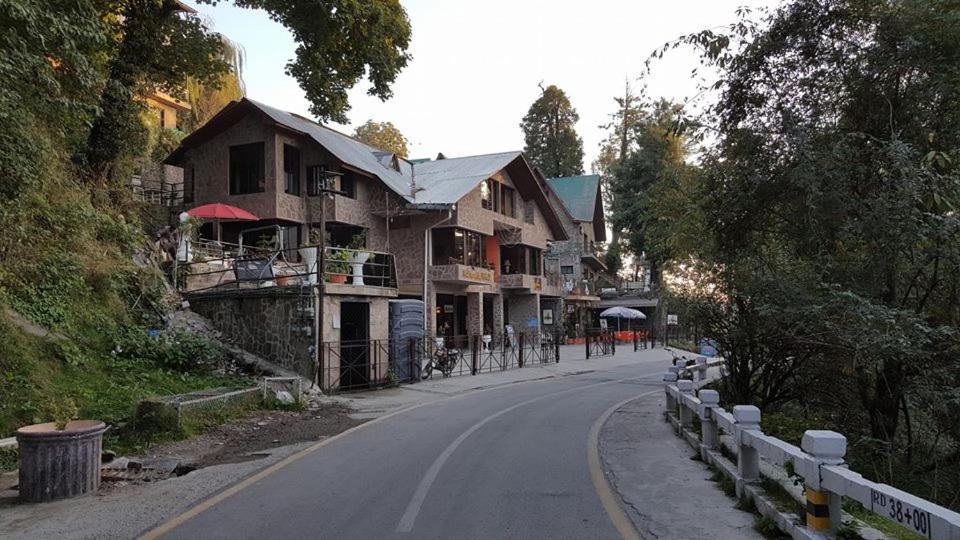 Grand Taj Hotel: Cozy Boutique Stay:
Grand Taj Hotel is a 5-star hotel near Mall Road Murree. It offers a secure and comfortable environment for the easy staycation of a family. They offer high-class amenities like free & secure parking, well-furnished rooms, 24-hour room service, a separate washroom, free breakfast, a panoramic view from the balcony, and laundry facilities in budget-friendly packages.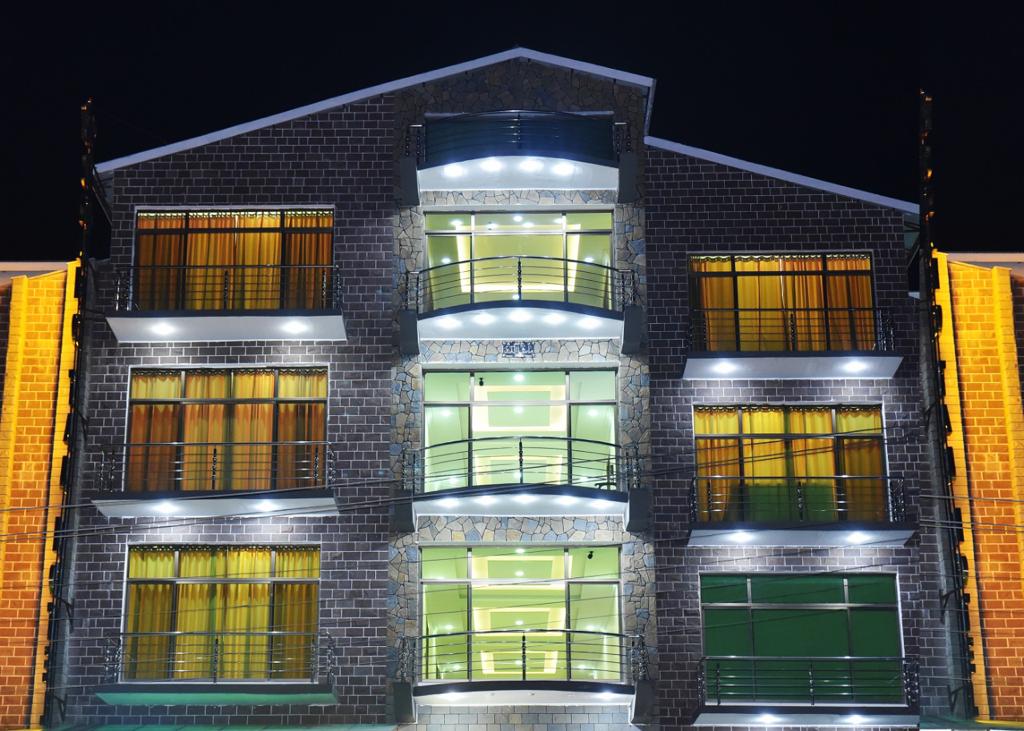 Lockwood Hotel: Family-Friendly Accommodation:
Lockwood Hotel is situated near mall road Murree. This hotel has mesmerizing interior, well-furnished rooms, and some old traditional touch. It provides an opportunity to enjoy a balcony view with tea.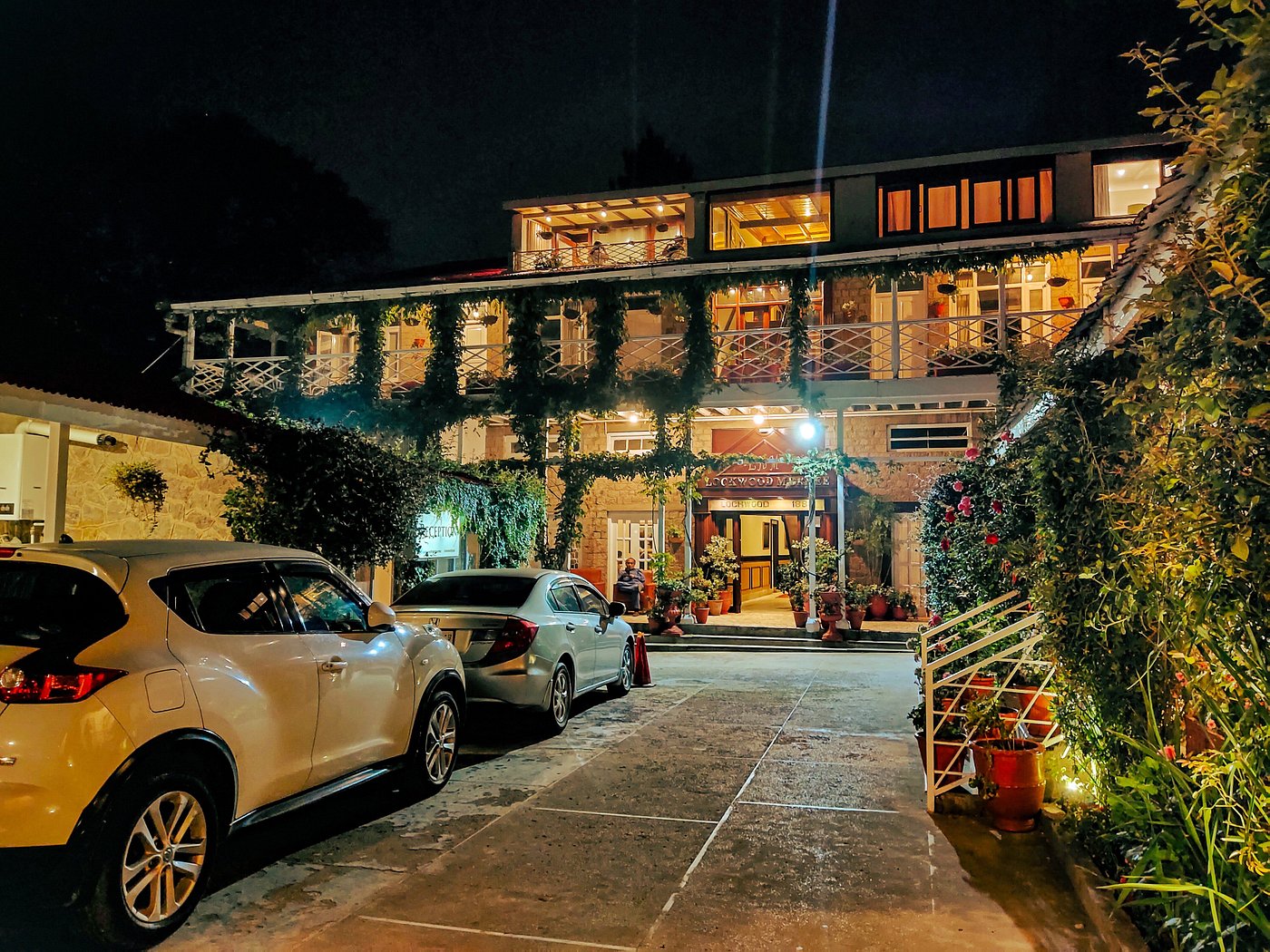 Hotel One Murree: Budget-Friendly Options:
Hotel One is located near mall road offering only basic facilities for the tourist's staycation. It is a budget-friendly option for tourists.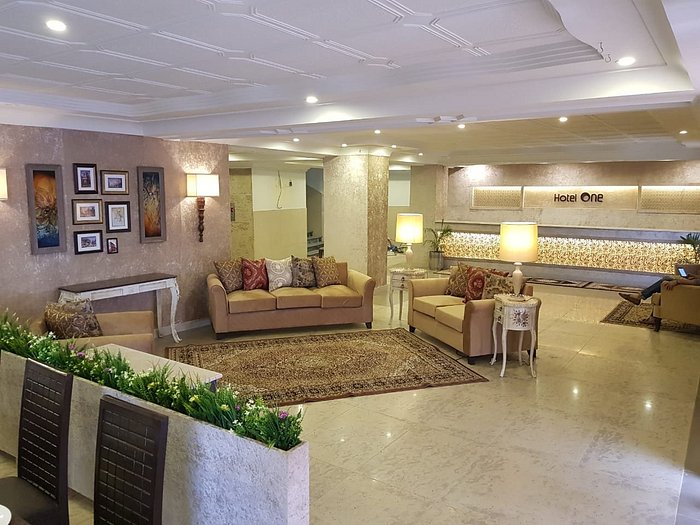 Insider Tips for a Memorable Stay:
Here are some insider tips to make your stay more memorable:
Make your hotel reservations in advance, if you are planning to visit Murree in peak seasons or during summer or winter holidays.

To cater to the unpredictable weather of Muree, bring layers of jackets and sweaters. Don't forget to bring rain gear. 

Avoid your visit in peak seasons if you want to have a peaceful scenic view.

Search for hotels and resorts from where it is easy to access every tourist attraction and market.

Try local food or regional specialties of Pakistan to get to know more about your culture.

Explore the outdoor activities of Murree like Pindi Point, Kashmir Point, hiking and trekking, etc. 

Keep cash with you rather than keeping debit cards.

Keep yourself hydrated because it is necessary for doing outdoor activities. 

Plan every detail of your trip including your favorite tourist spots, best hotel, and budget.
Seasonal Attractions and Activities:
Here are a few activities and attractions of Murree:
Spring Season Attractions:
During the spring season when flowers are blooming and there is greenery everywhere tourists can enjoy rides on chairlifts and can enjoy hiking and trekking. 
Summer Season Attractions:
During the cool temperature and refreshing breeze, the tourists can enjoy a picnic at Ayubia National Park, enjoy shopping from local and branded markets, and try local and traditional foods from the food street.  
Monsoon Season Attractions:
During the misty and cloudy weather of monsoon, tourists can enjoy the visit of beautiful hills, tall and thick forests, and panoramic waterfalls.
Autumn Season Attractions:
Enjoy the fall foliage during the autumn season and indulge in the beauty of Murree hills while getting a cable car ride on Patriata. Capture the beauty of Murree Hills with your camera. 
Winter Season Attractions:
Enjoy snow during the winter season and tourists can do skiing and snowboarding on the slopes. 
Kid-Friendly Attractions and Amusements:
There are spacious play areas for kids on Mall Road for the amusement of kids. Kids can make their moment special by playing with swings and slides in the play area. Kids can also do gaming activities at mall road. You can kids to Ayubia National Park for their recreation.
Make Reservations and Contact Information:
If you want a comfortable and luxurious stay at a 5-star hotel on a pocket-friendly budget then Grand Taj Hotel is the best option for you. Plan your trip and make a reservation in advance at www.grandtajhotel.com for a quick and easy reservation. You can visit their website and can take information using their contact number and reserve a room in advance to avoid inconvenience.  
Plan Your Next Murree Getaway:
Plan your trip to Murree and search for the best hotel for a luxurious and comfortable staycation. Book your favorite hotel in advance to make your stay memorable and comfortable.