Tips to Help You Find the Best Hotel In Murree
In the world of travel, the Murree hill station of Pakistan is known for its natural beauty and serene atmosphere. While the weather outside is always pleasant, finding the right place to stay can be tricky. Finding the best hotel room isn't a matter of finding the most convenient location, it's about finding a place to stay that is right for you. So, how do you go about finding the perfect hotel?
Planning a family vacation or business trip to Murree? Whether you're planning or booking a last-minute trip, you want to make sure to find a great hotel that fits your travel needs. Choose the wrong hotel, and you could be wasting money, time, and energy, as well as risking the safety of your family or employees.
To help find the ideal hotel in Murree, Pakistan, consider these tips.
Check the hotel website: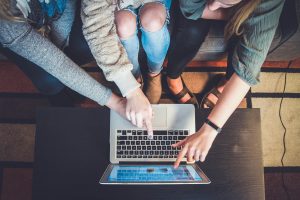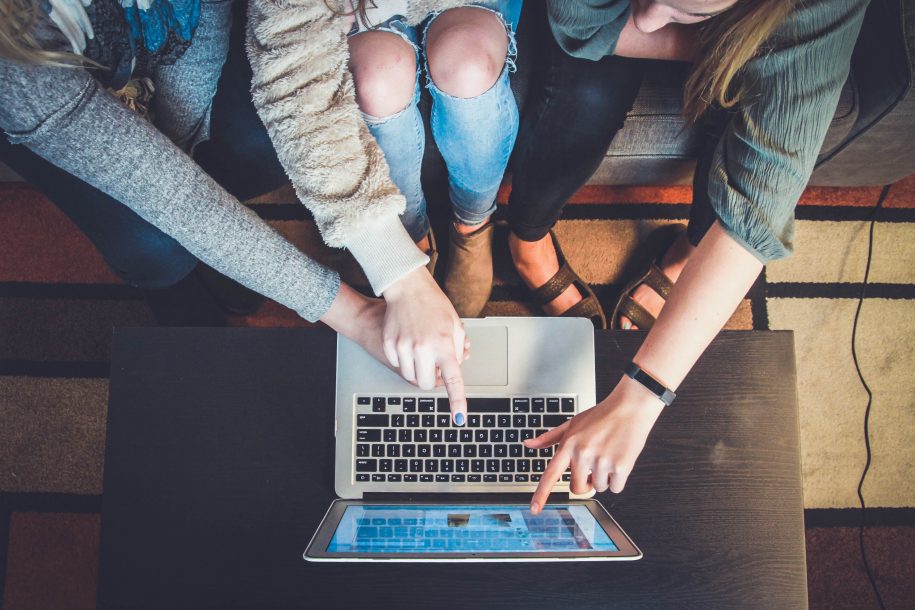 When you want to visit an area or go on a vacation for a few days, you should first book a hotel. Before booking a hotel, first, go to Google and search the hotel web Search Sites Check your respective websites. Online travel sites are a great place to look for good deals on hotels, but they often hide inaccuracies or outright lies. Before booking your next vacation, take a moment to review the hotel's website.
Consider price:
While most people go to Google when looking for great hotel rates, most hotels are not listed on third-party sites. Booking a hotel online can be convenient, but paying too much for the convenience isn't a pleasant thought. If you've been following our blog, you already know there are a variety of ways to save when booking a hotel room, whether you're looking for cheap hotels, luxury hotels, or somewhere between.
Consider location: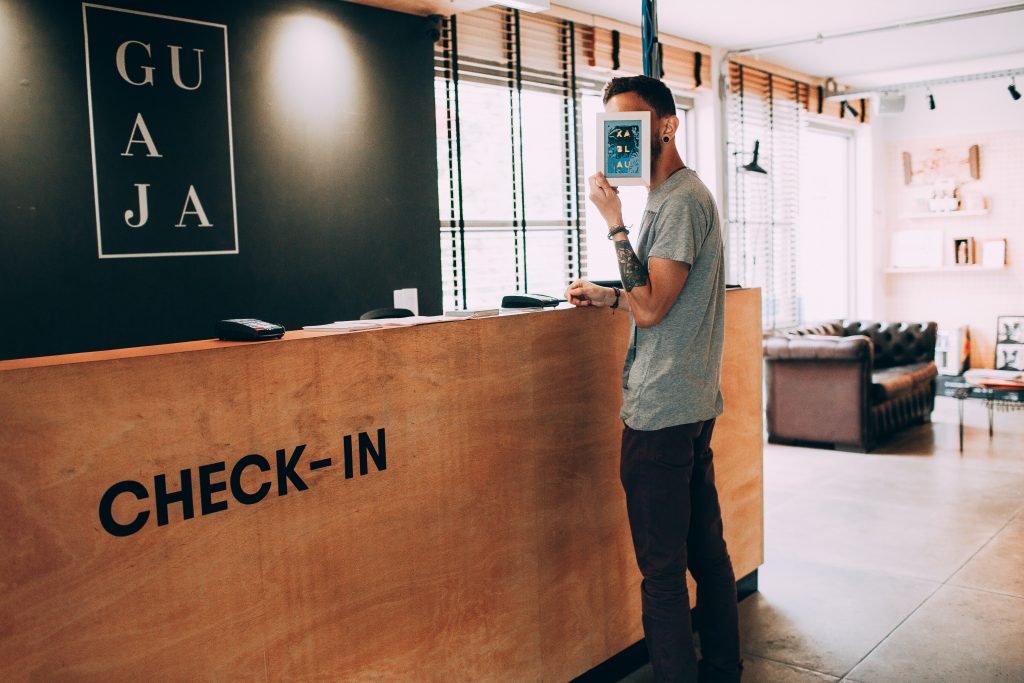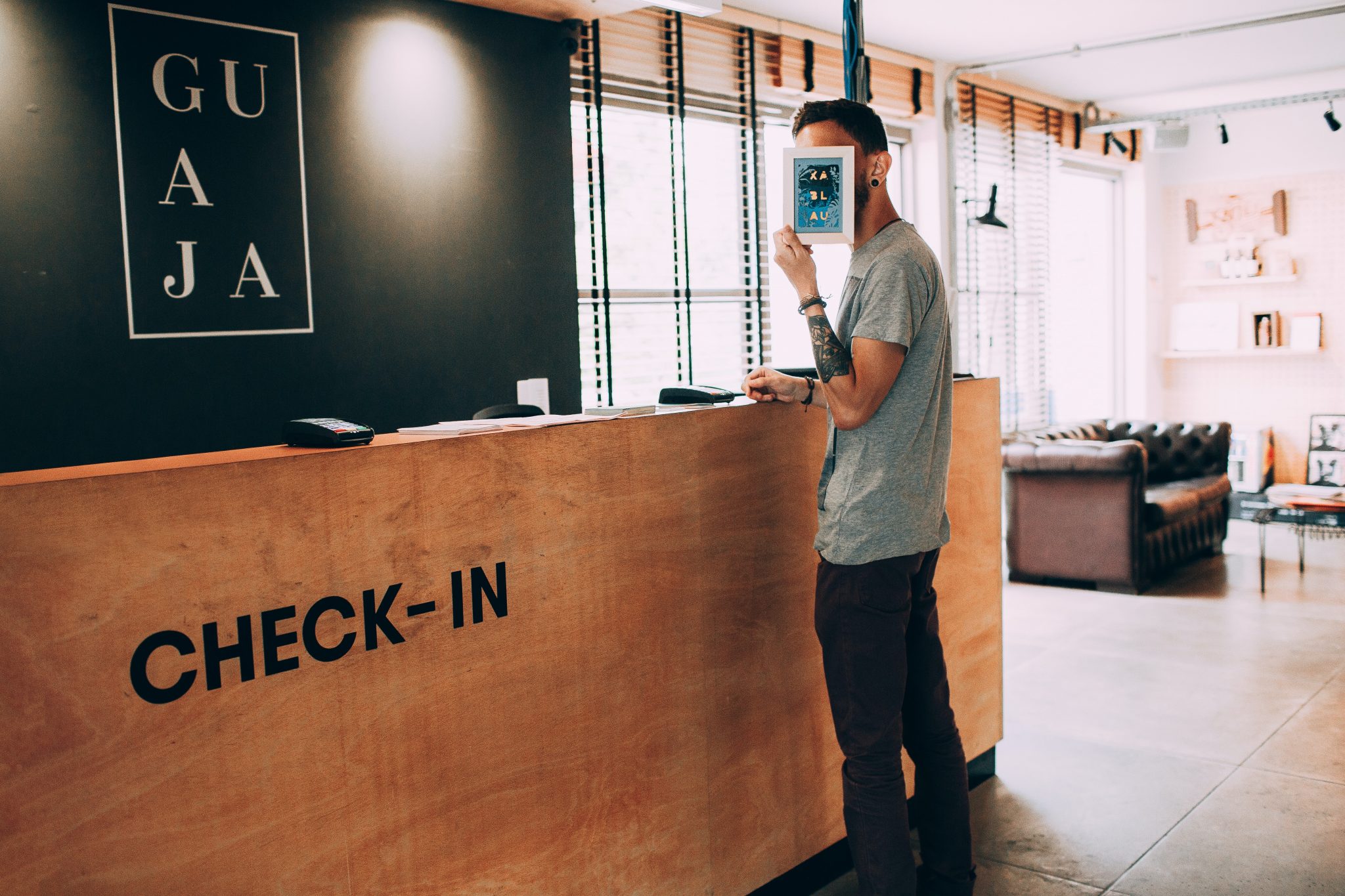 A hotel can be a wonderful place to stay, but it's also so expensive. Between accommodations, meals, and transportation, it can end up costing you a pretty penny. So it's important to plan and book in advance. Before you book, it's good to consider where exactly you want to stay. When booking online, consider booking a hotel that's located close to where you are visiting. Location is very important when you are looking for a hotel. Any good hotel will offer excellent customer care, which is important if you are visiting for a particular event. But, excellent customer care needs to be backed up with an excellent location, otherwise, you risk being inconvenienced and not able to enjoy your stay. If you book a hotel farther away, you can choose to drive, or you could waste more money on taxis and Ubers.
Consider room size: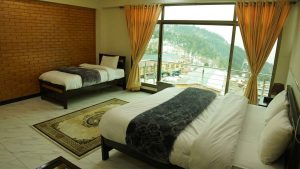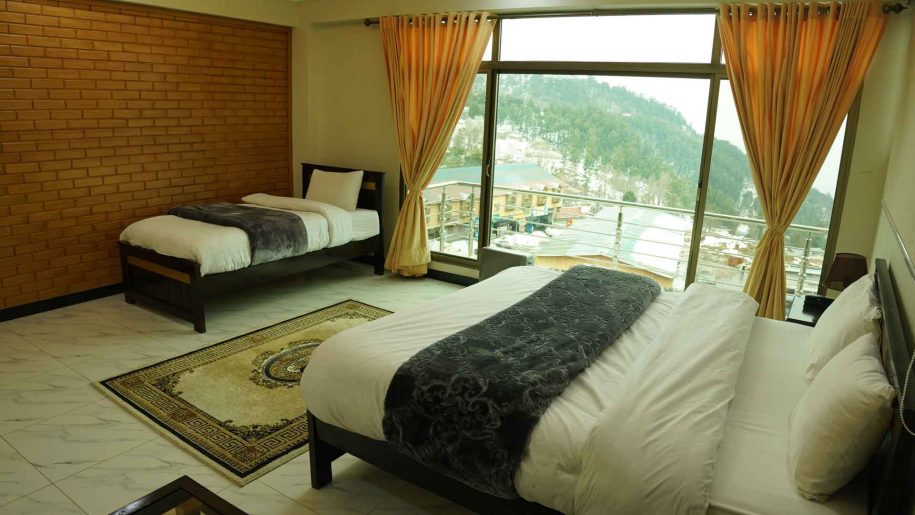 Packing for a trip can be a daunting task. You have to think about what clothes to pack, what shoes to bring, and what toiletries you need. But have you ever considered what size your hotel room will be? 
Good planning is key to a successful hotel vacation, and one of the most important aspects of that planning is determining where you'll be staying. But how much room do you need? The answer depends. Will it be you and your spouse, or will you be traveling with the family? You'll want to do some online research beforehand to determine how many rooms you'll need, since most hotels charge extra for cribs and rollaway beds, and you don't want to pay for a room that you won't be using.
Consider facilities:
If you're planning a trip, you may want to consider the facilities of the hotel you plan to stay at when booking a hotel online. The facilities should be close to where you'll be. If you will be traveling a long distance, you might want to book a hotel that offers airport shuttles, so you can get to your hotel from the airport.
Nowadays, a customer looking for a hotel will base their choices on the type of hotel facilities available. The hotel industry has developed facilities that are aimed at certain categories of guests. Facilities of a hotel include the following: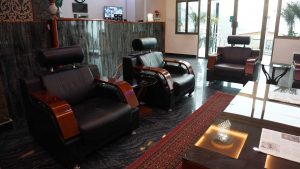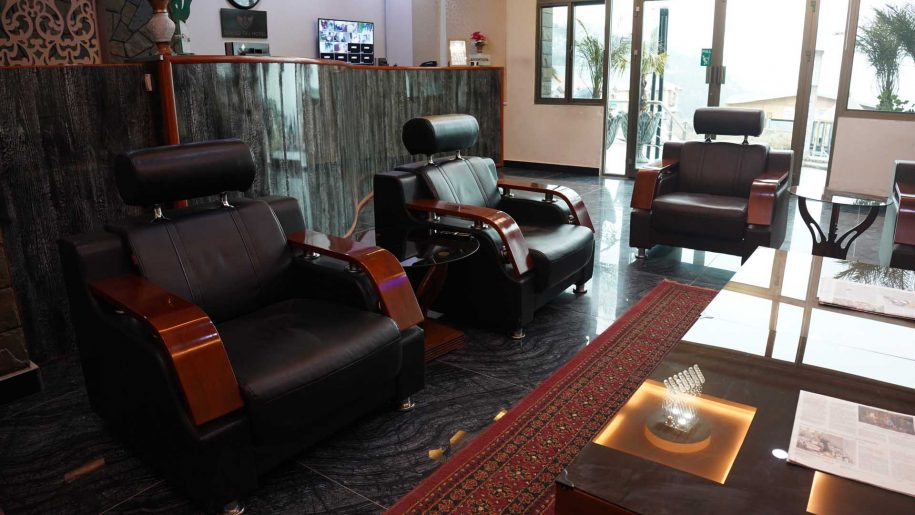 Amusement facilities:

This facility includes the availability of recreational facilities like swimming pools, tennis courts, and gymnasiums. In sum, the hotel should be able to meet the entertainment needs of the guests.

Other facilities

: Some hotels provide other facilities like internet access and conference rooms.
The choice of a hotel is based on the facilities available on it. A person looking for a hotel should decide the type of facilities they want the hotel to have.
Check online reviews: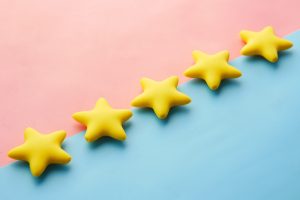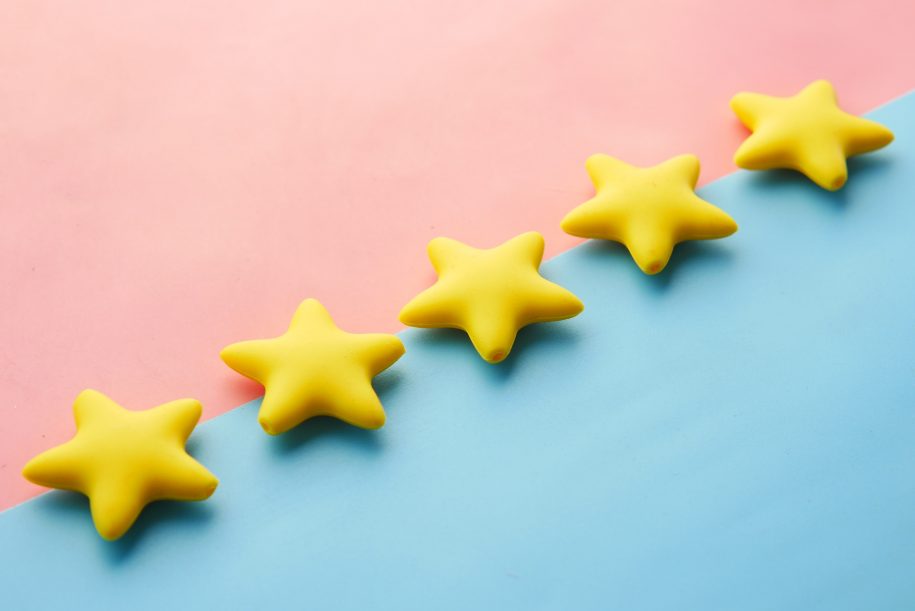 Booking a hotel room online is a great way to save money on thousands of rupees. But before you book, make sure you read reviews from past guests at your chosen hotel to make sure it's a great fit for your trip.
Booking a hotel room online is a great way to save money on thousands of rupees. But before you book, make sure you read reviews from past guests at your chosen hotel to make sure it's a great fit for your trip. Reading hotel reviews is a great way to make sure you're getting a room that's right for you. Some people might want a room with a view of the beach, while others want a quiet room in the back of the hotel. We tend to recommend that people look at the rating of a hotel instead of the average rating. That's because a hotel with a lot of terrible reviews but an average rating of 3.5 will have a lower average best rating.
Conclusion:
In conclusion, Booking hotels online is a modern and convenient way to book a hotel while many websites offer hotel information. Booking hotels online is the most convenient method to make your hotel reservation. With Booking hotels online, hotel reservations will be made easy and fast.